Category:
Film & Documentaries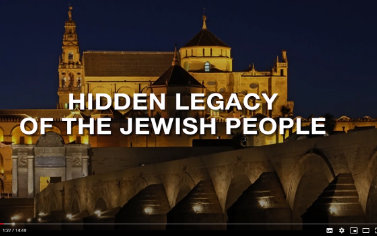 The Sephardic experience is more than recounting history; it is an essential segment of Jewish and world history. Many in Jewish and global communities do not understand the far-reaching significance of these events. We invite you to learn more…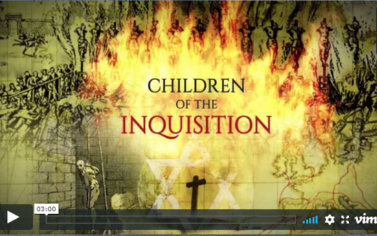 Jewish National Fund and JHA present a June 28, 2020 Zoom lecture "Rediscovering the Latino Connection to Israel" led by Michael Steinberger Founder and CEO of JHA and featured guest speakers Genie Milgrom and Ashley Perry (Perez).