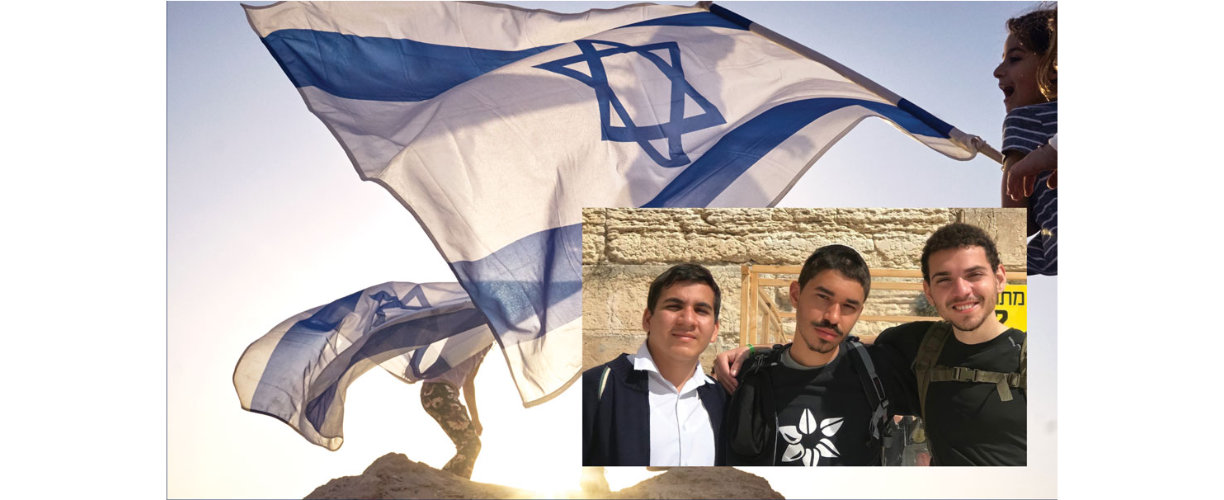 The Converso & Latino Connection to Israel
A Joint Event with Jewish National Fund-USA and the Jewish Heritage Alliance
Join us for a three-part series that explores the converso and Latino connection to Israel. This compelling story of the Sephardic experience begins hundreds of years ago with the Jews of the Iberian Peninsula. This was a profound period of persecution, pogroms, and forced conversions (conversos). However, it was also a time of hope and survival with many of the converso community seeking to hold on to their Jewish traditions in secret, thus creating the Crypto-Jewish phenomenon wherein many descendants of the conversos are making their way back to their Jewish roots, and some are returning to the land of Israel after more than 500 years in hiding.
Zoom information will be provided upon registration.
Attendees have the option to register for all three parts.
---
Part Two: Recapturing Your Roots
Sunday, May 23, 2021
1:00 pm ET
Get an inside look into the lives of three descendants of conversos who found their way back to their Jewish roots. Hear from Genie Milgrom, Hannah Eyal and Dr. Lorenzo Trujillo as they share their powerful stories of reconnecting with their Jewish heritage and who now exude love of Zion. Their stories underscore the important work of Jewish Heritage Alliance and Jewish National Fund-USA in embracing and supporting the converso communities and their appreciation of their Jewish roots and the land of Israel.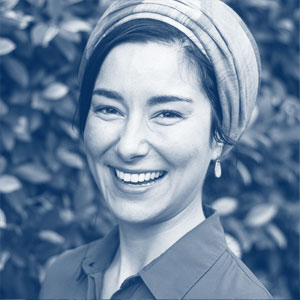 Hannah Eyal

Hannah (once Ana) Eyal is a Portuguese Psychologist whose story, "Back to Israel" is an inspiring sequence of events that reminds every Jew what being Jewish is all about – to own an identity that's able to survive for generations, one that can be revived even after hundreds of years.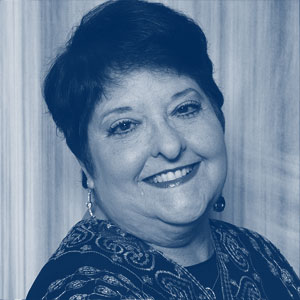 Genie Milgrom

Genie Milgrom is a genealogist, researcher, and promoter of Sefarad. She is a past President of the Jewish Genealogical Society of Greater Miami, as well as the Society for Crypto-Judaic Studies. She has spoken at the Knesset in Israel, lectured around the world, and her work has been showcased in many publications, including the Jerusalem Post.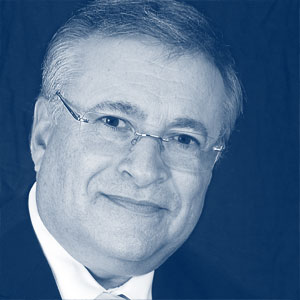 Dr. Lorenzo Trujillo

Dr. Lorenzo Trujillo is an Affiliate Professor of Music and the Director of the Metropolitan State University of Denver Mariachi Ensemble and the Mariachi Correcaminos. In 2009, he was inducted into the Colorado Chicano Music Hall of Fame, and in 2011 he was presented with the Tesoro Cultural Center's Tesoro de Oro Award.
#sefaradic #sefaradit #sefaradexperience #sefaraditaspernambuco #sefaradifood #sefaradmusic #séfarad #sefaradicmusic #sefaraditas #sefaradfood #women #womenempoweringwomen #celebratewomensachievements #Sefaradismo #sefarad #jewish #JewishHeritageAlliance #jewishpride #jewishpeople #jewishhistory #cryptojews #conversos