Honorary Board
Jewish Heritage Alliance Honorary Board is made up of extraordinary individuals who have, in a variety of different and creative ways, advanced the cause of Jewish Heritage Alliance. These are professionals, each a renowned persona in their respective field of expertise, individually and collectively exuding commitment and dedication to the story of Sefarad. Based in part by their standing in the communities they serve, this group enhance our platform by injecting their knowledge and experience wherever and however possible. Their backgrounds run the gamut from diplomat, politician, to entertainment, journalism, members of academia, and leading members of the clergy.
Danny Ayalon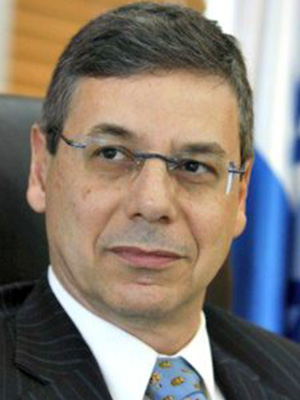 Daniel "Danny" Ayalon is an Israeli diplomat, columnist and politician. He served as Deputy Foreign Minister and a member of the Knesset. He served as Israeli Ambassador to the United States from 2002 until 2006.
David Hatchwell Altaras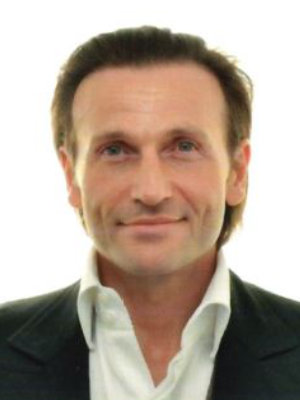 David Hatchwell Altaras is an International businessman, philanthropist, and a committed activist to the cause of Israel and the continuity of the Jewish people.  He serves on many prestigious boards worldwide, and currently chairs the Fundación HispanoJudía that is dedicated to building the Museo HispanoJudío in Madrid, Spain.
Yehoram Gaon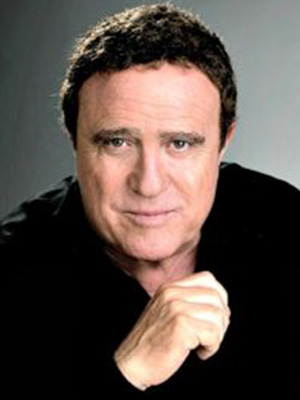 Renowned Israeli singer, performer, entertainer, actor, poet and writer, a prominent of the Israeli culture and entertainment world. Yehoram Gaon boasts a long list of performances on stage and screen in both movies and on TV.
Saby Behar

Saby Behar was the President of the Greater Miami Jewish Federation. Saby was a member of the Executive of the UJA Young Leadership Cabinet and a Wexner Fellow as well as a member of the Executive of the Jewish Federations of North America and a Board Member of the Jewish Agency for Israel.
Ariel Bentata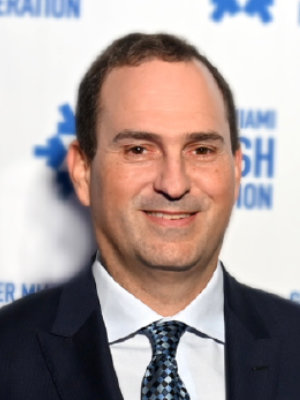 Bentata is founding and managing partner of investments for Accesso, LLC, a full-service, vertically integrated commercial real estate investment management company. He is vice chair of the Greater Miami Jewish Federation. He also served as chairman of the Michael-Ann Russell Jewish Community Center.
Ruth Calvão

Ruth Calvão, Member of JHA Board and founding member of Centro de Estudos Judaicos de Trás -os- Montes (Center for Jewish Studies in Trás-os-Montes, Iberian Historical and Cultural Routes), discussing the pride of the Bnei Anusim (Conversos) of their heritage and their significance in the saga of Sefarad.
Rabbi Elie Abadie, M.D.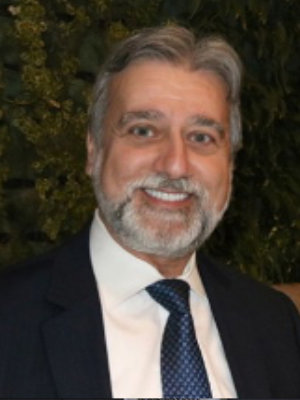 Rabbi Elie Abadie, M.D. hails from a distinguished rabbinical lineage dating back to 15TH century Spain. Among a long list of accomplishments, he serves as Director of the Jacob E. Safra Institute of Sephardic Studies at Yeshiva University and is a teacher and avid spokesperson for Sephardic history and traditions.
Genie Milgrom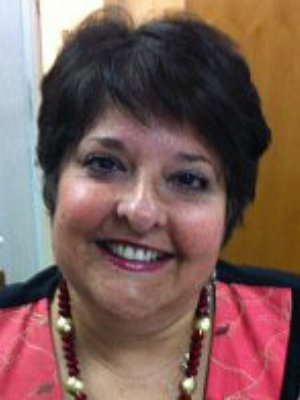 Genie Milgrom is a noted Genealogist, researcher and promoter of Sefarad (Jews of the Iberian Peninsula). Past President of the Jewish Genealogical Society of Greater Miami, as well as the Society for Crypto Judaic Studies, Genie Milgrom is a Converso trailblazer, delivering the Crypto Jewish message around the globe.
Ashley Perry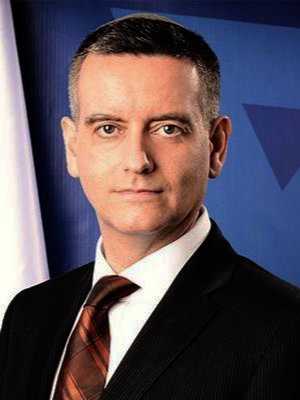 Ashley Perry (Perez) is from the Spanish and Portuguese (Sephardic) Jewish community. Raised in London, Perry made Aliyah (immigrated) to Israel in 2001 and joined the Knesset.
Rabbi Ariel Yeshurun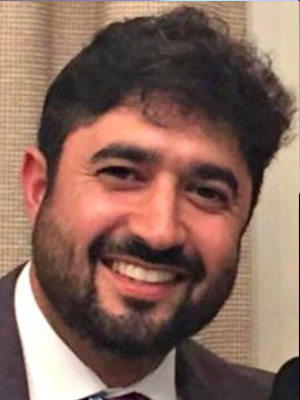 Rabbi Ariel Yeshurun of Skylake Synagogue, a rising star in the Florida Jewish community, boasting endless list of attributes, contributions and contacts in many facets of the community, here and abroad.
Abraham Gross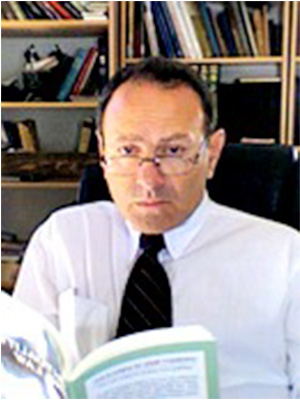 Professor Abraham Gross, department of Jewish History Ben-Gurion University of the Negev, also member of the Institute for Sefardi and Anousim Studies attached to Netanya Academic College.
Rabbi Peter Tarlow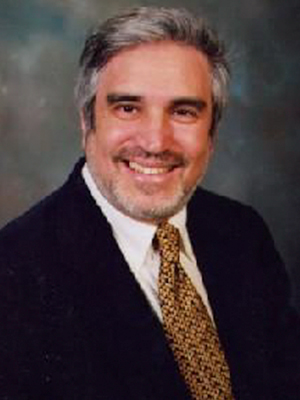 Rabbi Peter Tarlow was the director and rabbi of Texas A&M Hillel for thirty years. Retired July 1, 2013 and he became its Rabbi Emeritus. He is an expert on Sephardic and Crypto-Jewish history and organizes in conjunction with universities around Texas lectures on Sephardic history and culture.
Prof Dr. Haim Shaked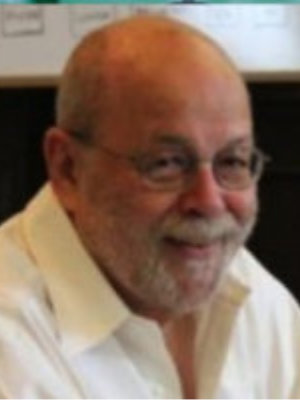 Dr. Haim Shaked has been a tenured Professor of International Studies at the University of Miami (UM) since 1988 and the incumbent of the Dr. M. Lee Pearce Chair in Middle East Peace Studies and Director, the Miller Center for Contemporary Judaic Studies and Feldenkreis Program in Judaic Studies; University of Miami.
Irit Ahdoot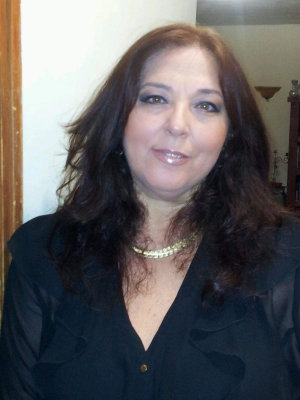 Irit Ahdoot is the Director at the Donna Grazia Museum, Tiberias Israel and an active philanthropist assisting various organizations such as the Jewish Agency, Zionist Council, Regional Hospital Association and more and is dedicated to telling the story of Sefarad and the expulsion of the Jews of the Iberian Peninsula.
Rabbi Stephen A. Leon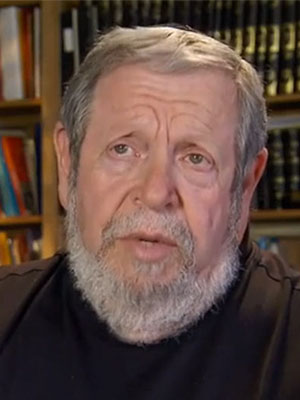 Rabbi Stephen A. Leon, born in Brooklyn, New York, a graduate of Colombia University and the Jewish Theological Seminary of America, receiving his ordination from the Academy for Jewish Religion. Rabbi Leon is the spiritual leader of Congregation B'nai Zion in El Paso with extensive experience with local Conversos.
Rabbi Eliyahu Birnbaum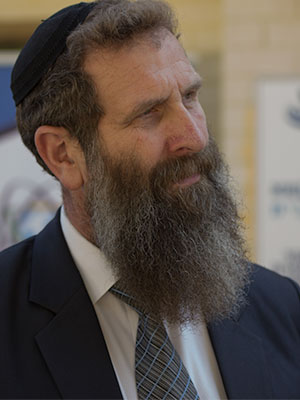 Rabbi Eliyahu Birnbaum is a unique human being. His passion and love for Jews has him traversing the far reaches of the globe, from the Brazilian Amazon to the ancient city of Turin (Italy), with the aspiration and dedication to help all Jews return to their heritage.
Bruria Angel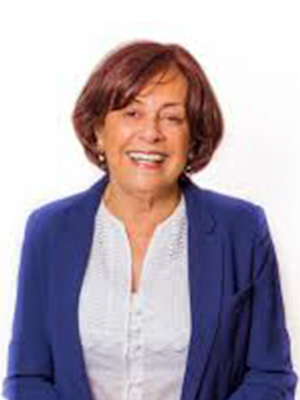 Bruria Angel is a distinguished Israeli journalist that founded and operated one of Israel's top PR firms before relocating to the USA where she concurrently holds the post of Director of U.S./Israel Public Relations at The TransMedia Group.