Meetings & Events
We will be developing mission tours, meetings and events that will create initiatives and other developments concerning a cross-section of interests including Jewish and Converso life in various countries and regions. We will coordinate our special events with our Strategic Alliance Partners. These events and meetings will inspire you to join our alliance and generate goodwill, develop the desire to connect with history and tradition throughout the globe. We invite you to be on the lookout for Jewish Heritage Alliance initiatives and events.
Here is your chance to meet people from across the globe. Keep visiting our website to learn more about upcoming events, speakers, volunteer opportunities, heritage and cultural programs, social events and more.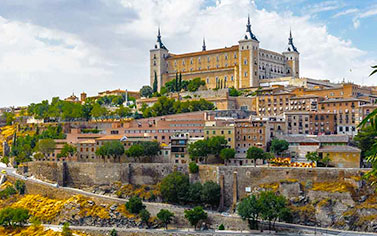 Jewish Heritage Alliance & Discovery Tours Group team up to bring you the extra-ordinary, luxury, all-inclusive travel experience to introduce you to the Jewish Heritage of Portugal and Spain.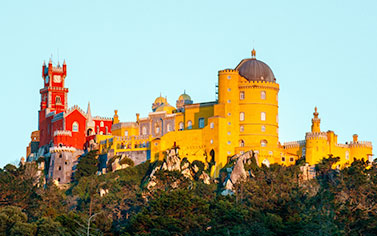 The Center for Latino Jewish Relations and Jewish Heritage Alliance brings you the ultimate five-star, all-inclusive travel experience to Portugal designed to introduce you to the heartland of the Sefarad (Jews of Portugal & Spain).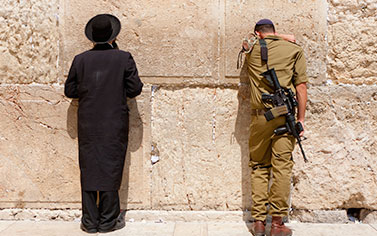 The Center for Latino-Jewish Relations and Crypto-Jewish Studies teams up with Jewish Heritage Alliance to develop "Israel, of Legends & Miracles" Hasbara (Diplomacy) tour series under the Friends of Zion Imitative.
See all Meetings and Events