Meetings & Events
We will be developing mission tours, meetings and events that will create initiatives and other developments concerning a cross-section of interests including Jewish and Converso life in various countries and regions. We will coordinate our special events with our Strategic Alliance Partners. These events and meetings will inspire you to join our alliance and generate goodwill, develop the desire to connect with history and tradition throughout the globe. We invite you to be on the lookout for Jewish Heritage Alliance initiatives and events.
Here is your chance to meet people from across the globe. Keep visiting our website to learn more about upcoming events, speakers, volunteer opportunities, heritage and cultural programs, social events and more.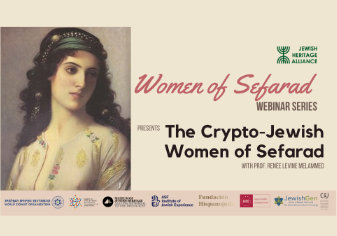 Jewish Heritage Alliance, in cooperation with our distinguished global partners, invite you to participate in a multi-part educational webinar series celebrating the courage and determination of the Women of Sefarad.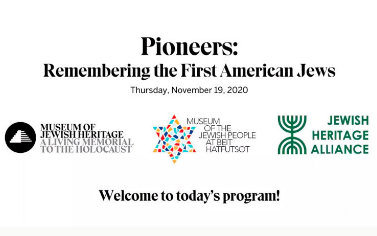 JHA teamed up with Museum of Jewish Heritage and Beit Hatfutsot for a special program exploring the lives and communities of the earliest American Jews. During this presentation we also discuss early arrival of descendants of Crypto-Jews to America's southwest.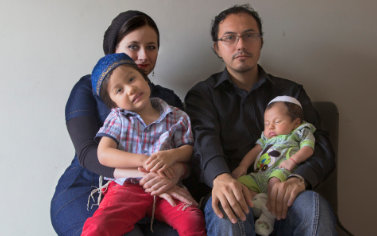 Jewish National Fund and JHA present a June 28, 2020 Zoom lecture "Rediscovering the Latino Connection to Israel" led by Michael Steinberger Founder and CEO of JHA and featured guest speakers Genie Milgrom and Ashley Perry (Perez).
See all Meetings and Events