Meetings & Events
We will be developing mission tours, meetings and events that will create initiatives and other developments concerning a cross-section of interests including Jewish and Converso life in various countries and regions. We will coordinate our special events with our Strategic Alliance Partners. These events and meetings will inspire you to join our alliance and generate goodwill, develop the desire to connect with history and tradition throughout the globe. We invite you to be on the lookout for Jewish Heritage Alliance initiatives and events.
Here is your chance to meet people from across the globe. Keep visiting our website to learn more about upcoming events, speakers, volunteer opportunities, heritage and cultural programs, social events and more.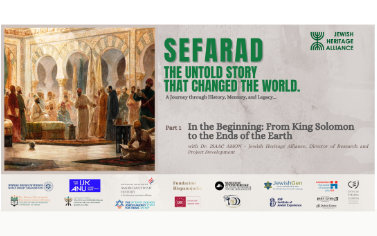 Jewish Heritage Alliance and their co-hosting partners invite you to attend a three-part series exploring the saga of Sefarad. The Sefarad experience is more than merely recounting a history; this is a far-reaching segment of Jewish and world history spanning centuries with profound consequences still unfolding in present day.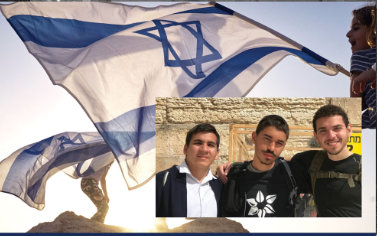 You are invited to attend a three-part series exploring the converso and Latino connection to Israel. This compelling story of the Sephardic experience begins hundreds of years ago with the Jews of the Iberian Peninsula. This was a profound period of persecution, massacred and forced conversions (conversos); but also, a time of hope, survival, and redemption.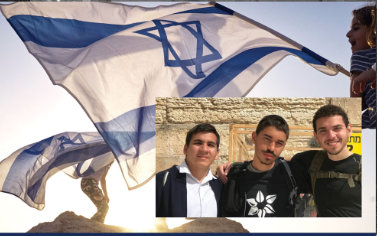 On May 23, 2021 Jewish Heritage Alliance joined Jewish National Fund USA to deliver the second in a three-part series exploring the converso and Latino connection to Israel. During this presentation we presented three special guests sharing a similar destiny. They were all born Catholic, but they each embraced their Jewish Heritage differently.
See all Meetings and Events