Travel with Us
Jewish Heritage Alliance, in collaboration with our partners and academic experts provide you with an array of on-site events including a series of specially designed cultural and historical tour programs that bring the legacy of Sefarad to life. These on-site programs are intended to generate interest in the vibrant history and traditions of the regions visited.
These programs will connect the past with the present by exploring diverse regions across the globe that provide a wide range of captivating experiences, including landscapes, architecture, cuisine, arts, museums, music, dance, and the opportunity to meet people from around the globe. All tours are led by academic experts, some of whom appear on our educational webinars.
According to the United Nations World Tourism Organization, Cultural Tourism is "[a] type of tourism activity in which the visitor's essential motivation is to learn, discover, experience, and consume the tangible and intangible cultural attractions/products in a tourism destination."
Travel With Us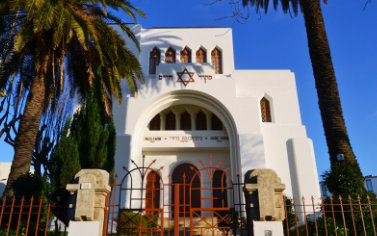 Jewish Heritage Alliance invites you to join our first post pandemic all-inclusive specially designed travel experience to Portugal (extension to Spain) where we bring the Sefarad legacy to life.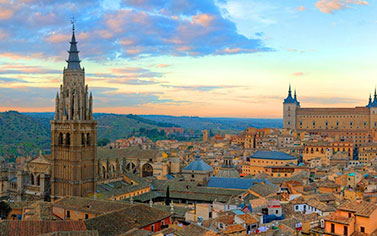 You're cordially invited to visit Portugal and Spain to get acquainted with their rich cultural and Jewish heritage.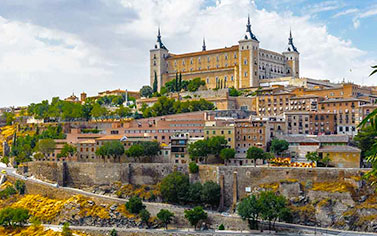 Jewish Heritage Alliance & Discovery Tours Group team up to bring you the extra-ordinary, luxury, all-inclusive travel experience to introduce you to the Jewish Heritage of Portugal and Spain.
See all our tours