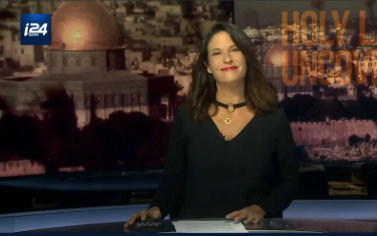 Emily Frances, Host "Holy Land Uncovered" interviews Jewish Heritage Alliance founder Michael Steinberger and talks about the enormous initiative to bring the story of Sefarad to the world at large.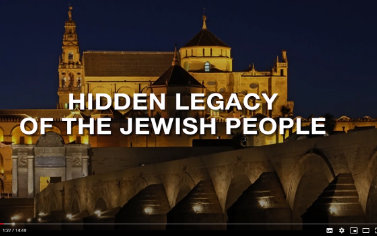 The Sephardic experience is more than recounting history; it is an essential segment of Jewish and world history. Many in Jewish and global communities do not understand the far-reaching significance of these events. We invite you to learn more…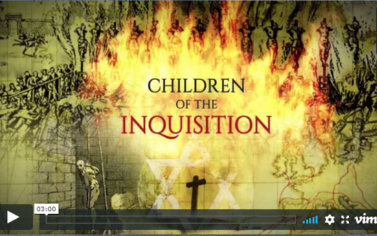 Jewish National Fund and JHA present a June 28, 2020 Zoom lecture "Rediscovering the Latino Connection to Israel" led by Michael Steinberger Founder and CEO of JHA and featured guest speakers Genie Milgrom and Ashley Perry (Perez).