Doña Gracia Nasi
On April 11, 2021, Jewish Heritage Alliance and their participating co-hosting partners hosted the Doña Gracia Nasi webinar, the second event of a multi-part educational webinar series celebrating the courage and determination of the Women of Sefarad who played a unique and special role during Medieval and Early Modern times.
Ladino (Judaeo-Spanish language) was the "bonding" in the Sephardic Universe during centuries and women were the main transmitters of the language in the communities. And while the quintessential Jewish woman of the past may have played an important home making role, she was also a formidable force in the business world, and some, like Doña Gracia Nasi gained power and wealth enabling them to support Jewish communities.
About Doña Gracia Nasi
Doña Gracia Nasi, born in Lisbon (1510-1569), was among the most formidable figures of the Sefardi world in the sixteenth century. She was a shrewd and resourceful businesswoman, a leader of the Sefardi diaspora and a generous benefactor of Jewish enterprises. A legend in her own time, she is best known for initiating a bold forward-looking project-an effort to establish a self-sufficient Jewish settlement on the site of the ancient city of Tiberias in the Holy Land as a refuge for Jews and for conversos fleeing from Spain and Portugal.
Co-Hosting Partners: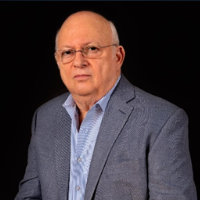 Michael Steinberger
Founder & CEO JHA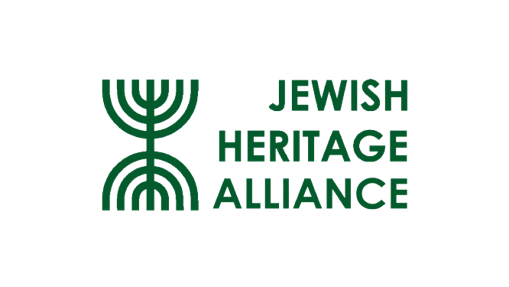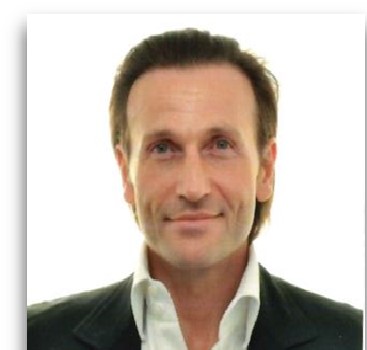 David Hatchwell
President of the Fundación Hispano Judía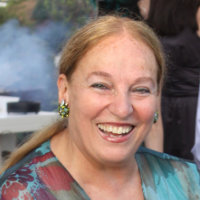 Shulamith Bahat
Chief representative in North America of ANU-Museum of the Jewish People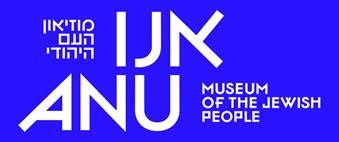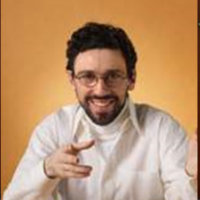 Jason Guberman
Executive Director at American Sephardi Federation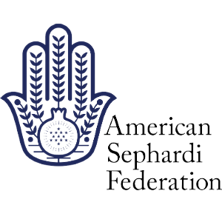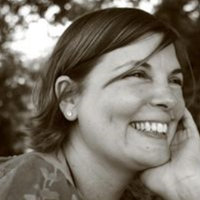 Ruth Calvão
Founder of Centro de Estudios Judaicos de Trás-os-Montes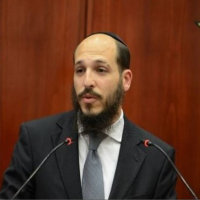 Avi Tawil
Director of European Jewish Community Centre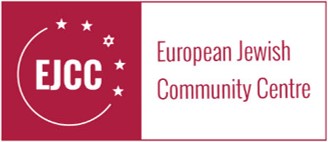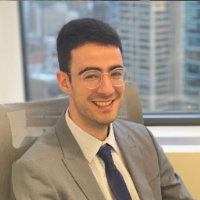 Ari Goldenstein
Senior Public Programs Producer at Museum of Jewish Heritage - A Living Memorial to the Holocaust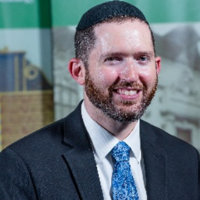 Avraham Groll
Executive Director of JewishGen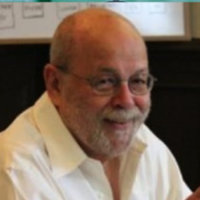 Prof Dr. Haim Shaked
Director Miller Center for Contemporary Judaic Studies and Feldenkreis Program in Judaic Studies at University of Miami



Program Introduction:
Michael Steinberger, CEO & Founder of Jewish Heritage Alliance
Opening Remarks:
Ora Korazim, Chairperson WIZO Israel (World International Zionist Organization) Dr. Esther Serok, Hadassah Israel & World Zionist Organization, Mission in North America
Keynote Speaker:
Dr. Shimon Ohayon, Director Aharon and Rachel Dahan Center for Culture, Society & Education in the Sephardic Heritage, Bar-Ilan University
Program Introduction:
Michal Regev, Author Doña Gracia Gold Pendant
Guest Speaker and Presenter:
Professor (Emeritus) Abraham Gross, Dept. of Jewish History Ben-Gurion University of the Negev Be'er Sheva and Institute for Sefardi and Anousim Studies, Chair Netanya Academic College Israel
#sefaradic #sefaradit #sefaradexperience #sefaraditaspernambuco #sefaradifood #sefaradmusic #séfarad #sefaradicmusic #sefaraditas #sefaradfood #women #womenempoweringwomen #celebratewomensachievements #Sefaradismo #sefarad #jewish #JewishHeritageAlliance #jewishpride #jewishpeople #jewishhistory #cryptojews #conversos