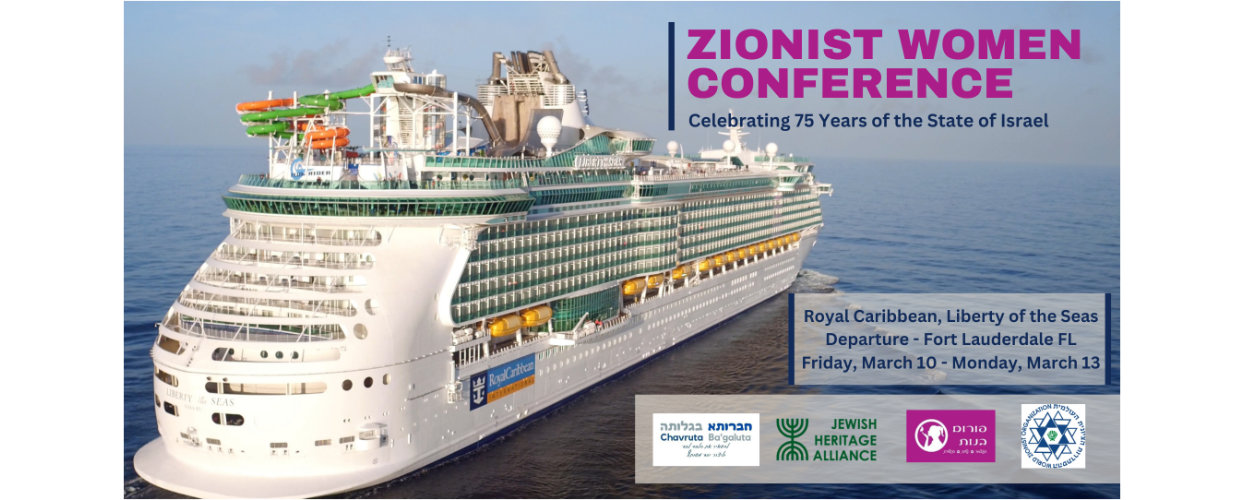 ZIONIST WOMEN CONFERENCE
March 10 - 13, 2023
Royal Caribbean Liberty of the Seas
Please join us on the first of its kind Zionist Woman Event marking the 75th anniversary of the independence of the State of Israel and the 125th anniversary of the Basel Congress.
PURPOSE FOR THE EVENT AND WHY YOU SHOULD JOIN US:
An empowering three-day cruise getaway.
Meeting successful Jewish women who promoted the Zionist vision.
Lectures on the status of women including discussion on entering the new technological era.
Performances by female singers and stand-up artists from Israel and the USA.
Cruise amenities, including shows and shore visits.
Access to kosher food.
From $499 p/person share a double inside cabin. **This special rate is available for the first 20 people to book this event.
Select the cabin type of your choice: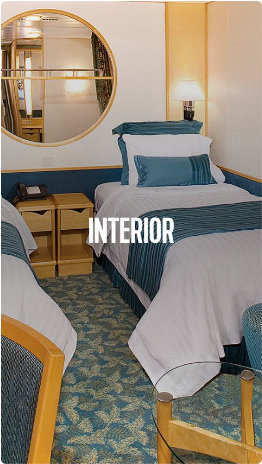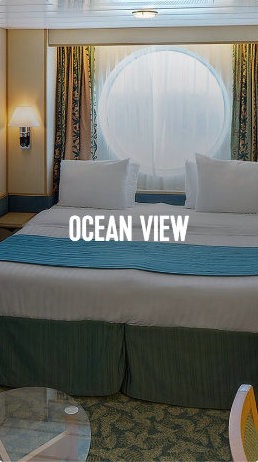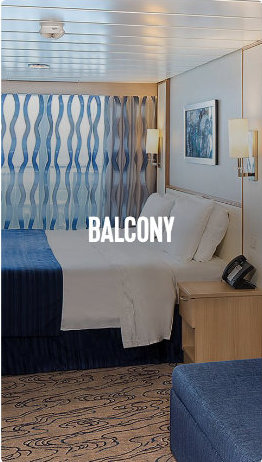 Suite                  $859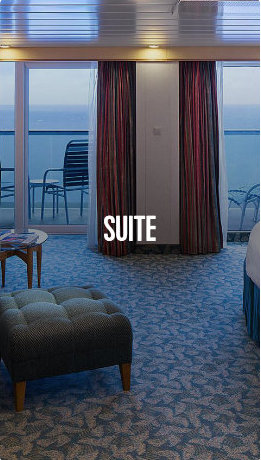 #sefaradic #sefaradit #sefaradexperience #sefaraditaspernambuco #sefaradifood #sefaradmusic #séfarad #sefaradicmusic #sefaraditas #sefaradfood #women #womenempoweringwomen #celebratewomensachievements #Sefaradismo #sefarad #jewish #JewishHeritageAlliance #jewishpride #jewishpeople #jewishhistory #cryptojews #conversos