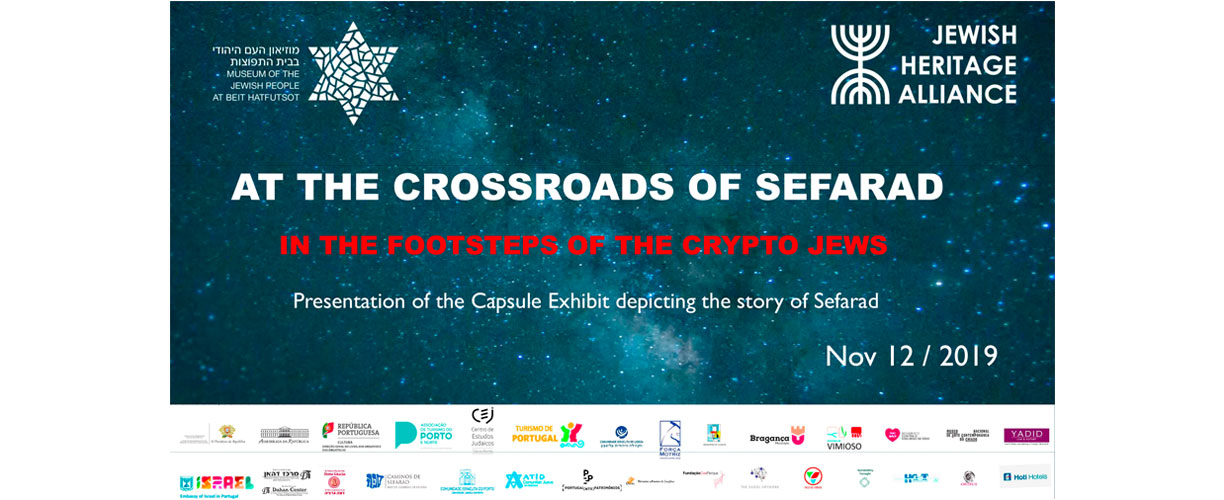 Beit Hatfutsot & Jewish Heritage Alliance Team Up
To Give Voice To The Story Of Sefarad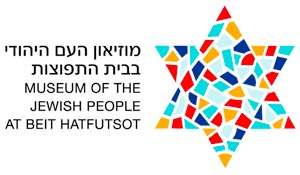 AT THE CROSSROADS OF SEFARAD….
IN THE FOOTSTEPS OF THE CRYPTO JEWS…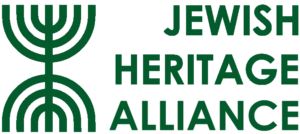 Jewish Heritage Alliance is proud to announce a first of its kind mobile Capsule Exhibit detailing the Saga of Sefarad (Jews of the Iberian Peninsula). The exhibit presentation is taking place on November 12, 2019 at Bet Hatfutsot Museum in Tel Aviv, with the formal launch to follow in Porto, Portugal in early 2020, and thereafter it will be available worldwide.
At the Crossroads of Sefarad, In the Footsteps of the Crypto Jews mobile exhibit was created in partnership of the Museum of the Jewish People at Beit Hatfutsot, a well-respected global institution focused on telling the ongoing story of the Jewish people, and Jewish Heritage Alliance, a global platform, representing alliance members worldwide, with a mission to research and deliver the story of Sefarad to the Public Domain.
The mobility of the Capsule (mobile) Exhibit offers a unique opportunity to engage the world with the saga of Sefarad by distributing and sharing the story around the globe. The exhibit will serve as launching pad for educational programs in schools and other types of learning institutions, community centers, synagogues, churches, as well as a host of museums around the world.
The exhibit is presented on panels that will be available via PDF files (portable document format) allowing delivery of the exhibit electronically across the globe.  The exhibit details the narrative of Sefarad in a concise presentation of the period, from achievements to calamity; the pogroms, massacres, forced conversions and eventual exile.
The initiative was conceived by Michael Steinberger, Founder and CEO of Jewish Heritage Alliance, and Itamar Kremer, Educational Director at Beit Hatfutsot. The design and development of the exhibit is attributed to DR. Orit Shaham Gover, Chief Curator of Beit Hatfutsot and her devoted team – DR. Dvir Zur and DR.Meirav Balas. The project is supported by strategic partners, key among them is ATP (Porto and Northern Tourism Association), represented by Mr. Rui P. Gonçalves with aid and assistance of Mrs Ruth Calvão, board member of JHA and founding member of Centro de Estudos Judaicos de Trás -os- Montes (Center for Jewish Studies in Trás-os-Montes). The exhibition is endorsed by the President of the Portuguese Republic; the Portuguese Parliament, and the Spanish Jewish Network, as well as other public and private NGOs and Institutions worldwide.
For more information go to https://jewishheritagealliance.com/at-the-crossroads-of-sefarad/ or call JHA at 786.528.3154.