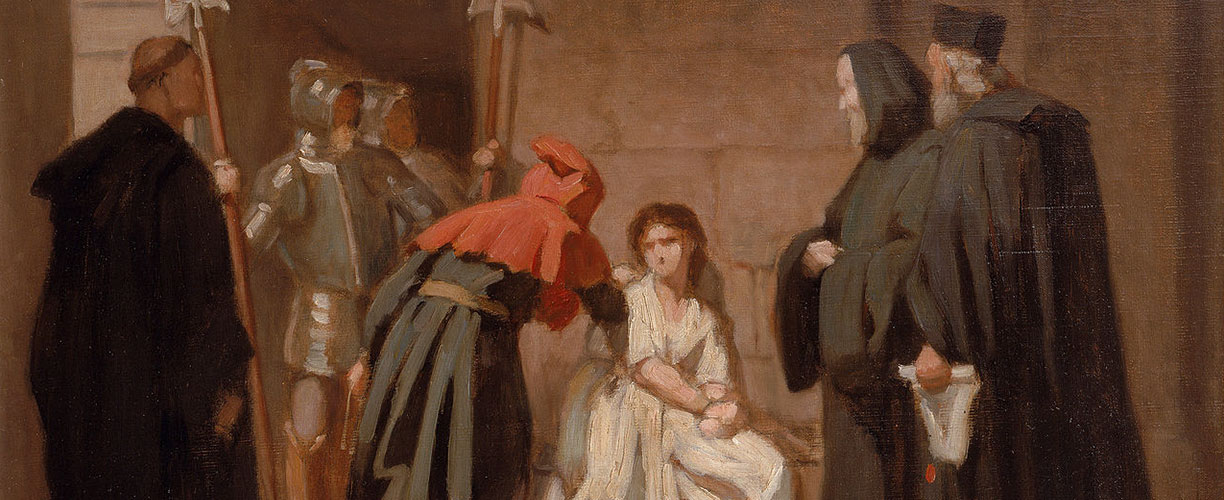 THE FINAL REDEMPTION AND THE RETURN OF THE DESCENDANTS AND BNEI ANUSIM (CONVERSOS)
"It is said in Isaiah 27-13 that it will be through the sound of the great Shofar (ram's horn) that the strayed and the exiled will return to the people of Israel. But who are these strayed and exiled? I ask. The answer to this question is: The (descendants) Jews who were (forcibly) assimilated to other nations.

NONE OF THE STRAYED SHALL BE LOST.
Therefore, it is to these people that this versicle refers to when it says that 'none of the strayed shall be lost.' That is because a person whose roots can be traced back to the Seed of Israel, naturally, can never be completely lost.

THERE IS HOPE
As for the sound of the great Shofar that will awaken the people during the final redemption, it also refers to the sound of the outcries of all souls of past generations, asking the Eternal to redeem them. It will be through this great spiritual weep that the hearts of the descendants (Zerah Israel) will awaken ... "

THE GATHERING
In Isaiah 11:12 it says "And He will raise a banner for the nations and gather the exiles of Israel; he will assemble the scattered people of Judah from the four quarters of the earth. The world at large including many Jews have begun to notice that the return of (some) conversos "the Anusim" is also part of the gathering of Israel. From Spain to Brazil to the southwestern United States, the number of Anusim coming out into the open is surging.

JEWISH HERITAGE ALLIANCE
Jewish Heritage Alliance embraces the compelling story of the Conversos in all its complexities, including the Inquisition, where hundreds of thousands of observant Jews were forced to convert to Christianity (Conversos; Marranos; Crypto Jews) or be killed. In order to bring these stories to life, we artfully combined a dynamic display of historical and cultural information, with carefully designed tour programs embodying these events. These tours parallel the events of Sefarad with visits to some of the most amazing and exotic places on earth where these Jews were exiled. For more information please visit JHA at https://jewishheritagealliance.com/.