The Converso & Latino Connection to Israel
A Joint Event with Jewish National Fund-USA and the Jewish Heritage Alliance
Part Two: Recapturing Your Roots
On May 23, 2021 Jewish Heritage Alliance joined Jewish National Fund USA to deliver the second in a three-part series exploring the converso and Latino connection to Israel. This compelling story of the Sephardic experience begins hundreds of years ago with the Jews of the Iberian Peninsula. This was a profound period of persecution, pogroms, and forced conversions (conversos).  However, it was also a time of hope and survival with many of the converso community seeking to hold on to their Jewish traditions in secret, thus creating the Crypto-Jewish phenomenon wherein many descendants of the conversos are making their way back to their Jewish roots, and some are returning to the land of Israel after more than 500 years in hiding.
As the title of these series suggests, the series was designed to explore the converso, and by extension, the Latino Connection to Israel.  During this presentation Dr Lorenzo Trujillo shared his family's history including how he came to find out he is a descendant of the Jews of Sefarad and how that inspired his connection to Israel.
Born as a Roman Catholic in Havana Cuba, Genie shared with the audience her fascinating journey back to her Jewish Roots, tracing her Crypto-Jewish Heritage 22 generations back to 1405.
Hannah Eyal whose story, "Back to Israel" was an inspiring sequence of events leading her back to her Jewish roots and to her homeland of Israel.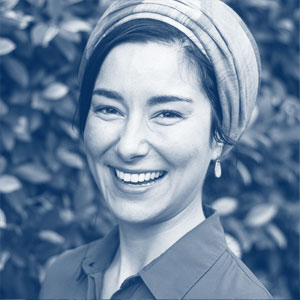 Hannah Eyal

Hannah (once Ana) Eyal is a Portuguese Psychologist whose story, "Back to Israel" is an inspiring sequence of events that reminds every Jew what being Jewish is all about – to own an identity that's able to survive for generations, one that can be revived even after hundreds of years.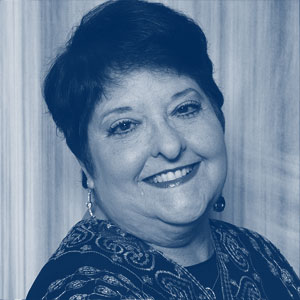 Genie Milgrom

Genie Milgrom is a genealogist, researcher, and promoter of Sefarad. She is a past President of the Jewish Genealogical Society of Greater Miami, as well as the Society for Crypto-Judaic Studies. She has spoken at the Knesset in Israel, lectured around the world, and her work has been showcased in many publications, including the Jerusalem Post.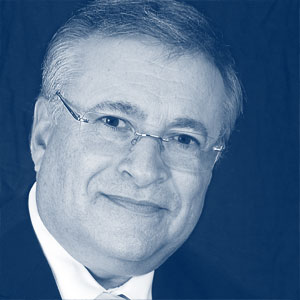 Dr. Lorenzo Trujillo

Dr. Lorenzo Trujillo is an Affiliate Professor of Music and the Director of the Metropolitan State University of Denver Mariachi Ensemble and the Mariachi Correcaminos. In 2009, he was inducted into the Colorado Chicano Music Hall of Fame, and in 2011 he was presented with the Tesoro Cultural Center's Tesoro de Oro Award.
Guest Speakers and Presenters:
Dr. Aliza Lavie, a public figure, lecturer, author, and scholar Dr. Inês Nogueiro, PhD at University of Porto, Population Geneticist, scientific author, and scholar
#sefaradic #sefaradit #sefaradexperience #sefaraditaspernambuco #sefaradifood #sefaradmusic #séfarad #sefaradicmusic #sefaraditas #sefaradfood #women #womenempoweringwomen #celebratewomensachievements #Sefaradismo #sefarad #jewish #JewishHeritageAlliance #jewishpride #jewishpeople #jewishhistory #cryptojews #conversos