Category: Rabbi Stephen Leon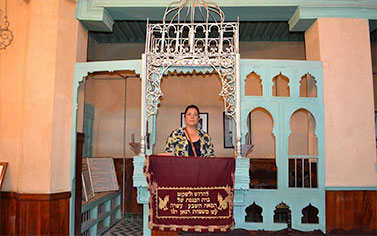 There are millions of Bnei Anusim (Converso) around the globe getting in touch with their Sephardi heritage. This entire phenomenon is having a real moment. This is the story of Blanca Carrasco of El Paso Texas, one of many stories that brings the saga of Sefarad (Jews of the Iberian Peninsula) to life.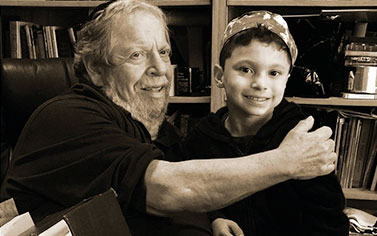 Rabbi Stephen Leon's book, The Third Commandment and the Return of the Anusim: a Rabbi's Memoir of an Incredible People, stands as not only a testimony of faith, but also as a symbol of religious tenacity.