Interiority and Hope
On May 2, 2021 Jewish Heritage Alliance in collaboration with their co-hosting partners delivered the third of a multipart webinar series celebrating the courage and determination of the Women of Sefarad.
Except for a relatively brief period termed "The Golden Age", the Sefarad experience was turbulent, with the Jews of the Iberian Peninsula experiencing oppression, persecution, forced conversions that ushered in the Inquisition. These forced conversions created the converso and Crypto-Jewish phenomenon. Crypto-Jews were conversos that tried to maintain their Judaism in secret while feigning Christianity.
During the Inquisition Judaism was put in danger. Crypto-Jews who risked their lives and took responsibility to preserve Judaism by educating and transmitted their knowledge and practices to the next generation were the women.  The women were the ones who showed leadership, courage, and responsibility for the continuation of Jewish existence. This conference focuses on the heroic women, their fight for guarding Jewish practices, their prayers, their hopes, and their aspirations.
Co-Hosting Partners: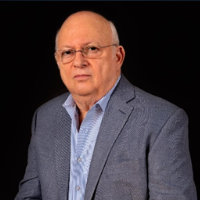 Michael Steinberger
Founder & CEO JHA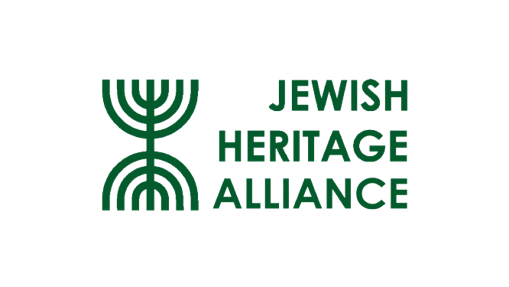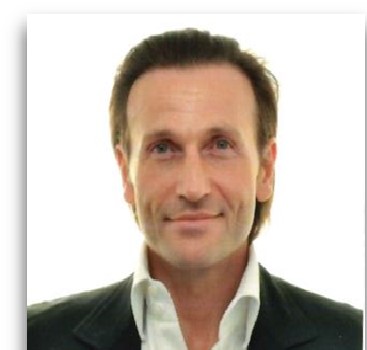 David Hatchwell
President of the Fundación Hispano Judía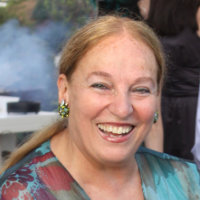 Shulamith Bahat
Chief representative in North America of ANU-Museum of the Jewish People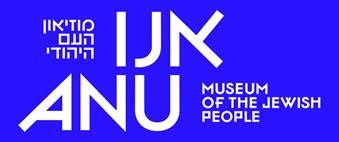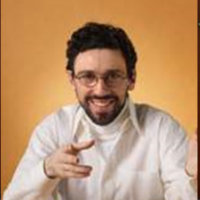 Jason Guberman
Executive Director at American Sephardi Federation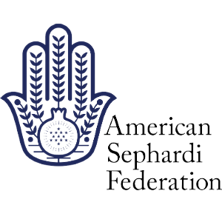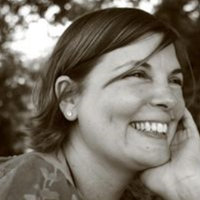 Ruth Calvão
Founder of Centro de Estudios Judaicos de Trás-os-Montes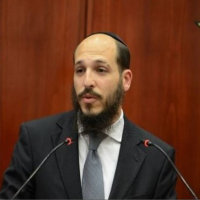 Avi Tawil
Director of European Jewish Community Centre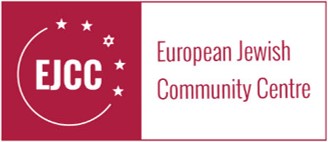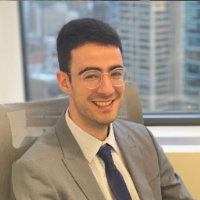 Ari Goldenstein
Senior Public Programs Producer at Museum of Jewish Heritage - A Living Memorial to the Holocaust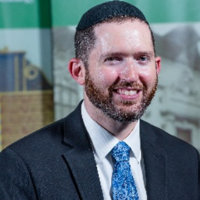 Avraham Groll
Executive Director of JewishGen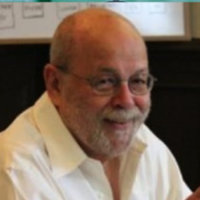 Prof Dr. Haim Shaked
Director Miller Center for Contemporary Judaic Studies and Feldenkreis Program in Judaic Studies at University of Miami



Event Introduction:
Michael Steinberger, CEO & Founder, Jewish Heritage Alliance
Welcome Remarks/Keynote Speaker:
Isaac 'Bougie' Herzog, Chairman of the Jewish Agency
Program Introduction:
Dr. Yoel Rappel, Historian and Senior Research Fellow at Bar Ilan University, Former founder, and director of Elie Wiesel archive at Boston University
Guest Speakers and Presenters:
Dr. Aliza Lavie, a public figure, lecturer, author, and scholar Dr. Inês Nogueiro, PhD at University of Porto, Population Geneticist, scientific author, and scholar
#sefaradic #sefaradit #sefaradexperience #sefaraditaspernambuco #sefaradifood #sefaradmusic #séfarad #sefaradicmusic #sefaraditas #sefaradfood #women #womenempoweringwomen #celebratewomensachievements #Sefaradismo #sefarad #jewish #JewishHeritageAlliance #jewishpride #jewishpeople #jewishhistory #cryptojews #conversos